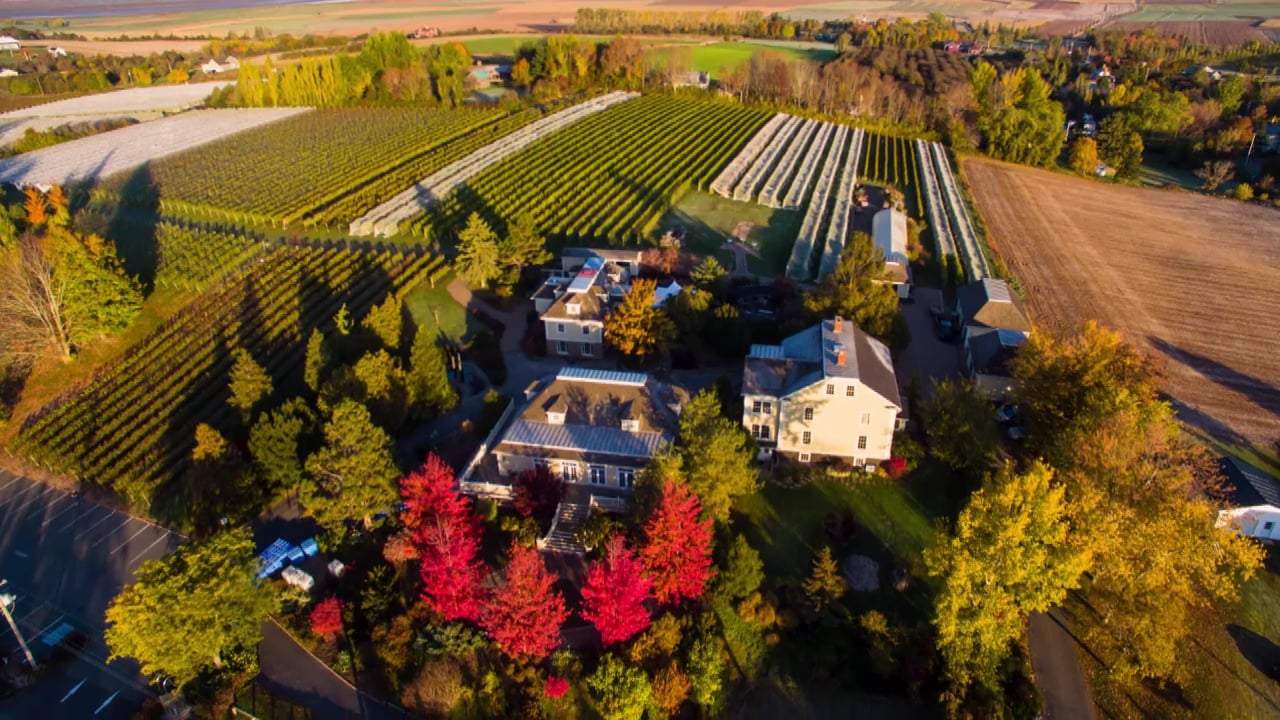 Raincity Data Annapolis Valley
Raincity Data is local in the Annapolis Valley area.
We provide a number of structured data services near you!
We're Local in the Annapolis Valley Area!
Raincity Data is your source for all things cable in Annapolis Valley . We're experts at structured cabling for both residential and commercial purposes. When you choose Raincity Data, you're getting the complete package of the right job for the right price.
---
Annapolis Valley Cat5 & Cat6 Wiring
Need cat5 wiring done in Annapolis Valley ? Give us a call! Or, if you're a small business, get your quote on Cat6 installation for a smarter and faster infrastructure.
Why Raincity Data? Because unlike our competition, we provide a mix of professional and personal with every job. No cut corners, no half-assed installations, just quality work. When you need Cat5, Cat6, , or anything in between, Raincity Data is here for you.
Cat5 & Cat6 Differences
The major difference between cat5 and cat6 cables is the speed of data transfer. Cat6 is superior to cat5, however there is a price difference. Knowing which cable is right for you depends on the job and your budget.
Let us work with you to find the cabling services you need. Contact us today to get a free quote!
Get a Quote
Look Into Our Other Cabling Services